Updated Pool Hours
(Subject to change*)
August 6 – Labor Day
Monday – Thursday : 11am – 7pm**
Friday : 11am – 4pm**
Friday : 4pm – 8pm (lifeguards)
Saturday : 11am – 8pm (lifeguards)
Sunday : 1pm – 7pm (lifeguards)
After Labor Day
Closed Monday – Friday
Saturday : 11am – 8pm (lifeguards)
Sunday : 1pm – 7pm (lifeguards)
Last Day of Pool Season 2023
Sept 30th: 11am-8pm (lifeguards)
*Please check the calendar for specific events that may alter the times listed above
**Attendant only, no lifeguards. Must be 16 years old to swim w/o an adult. No Solo Swimming Allowed. Diving Board is closed.
Last Day of Pool Season 2023 – 11am-8pm
September 30 @ 11:00 am

-

8:00 pm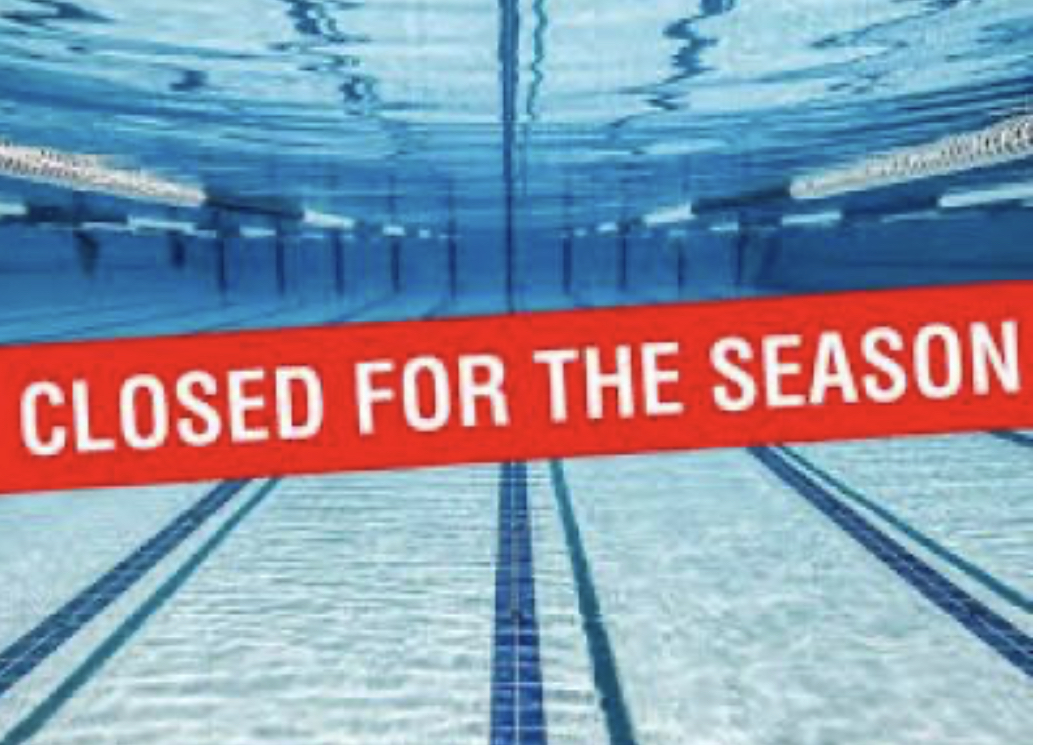 This is the last day of pool season. Be sure to come out and enjoy the sun one more time!
Last Day of Pool Season 2023 – 11am-8pm