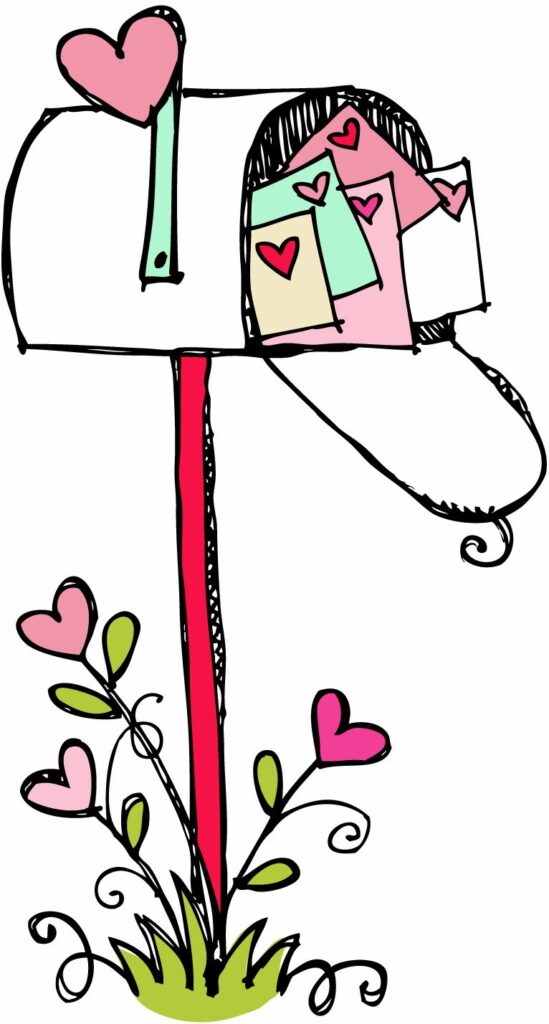 Hello Wilmington Park,
Do not forget that all are welcome to send your dues and "love letters" to our PO Box at any time.
Our online payment system is an additional way to pay for those that prefer to pay online or for those who do not get checks from their bank accounts. If you prefer neither of those two options, most banks have a bill pay option that will send the check for you to our PO Box.
Send to WPHA PO Box 30341 Savannah GA 31410
Please don't hesitate to open a ticket if you have any questions.
Your WP Board
Dues and "Love Letters" to your HOA