Hello Wilmington Park,
It has come to my attention, several times, that users may not be getting the "your account has been approved" emails. We are currently looking into this issue.
Please be assured that I have gotten to every pending user in a very good time frame (most within a matter of minutes or hours, not days.) If you are waiting on your account approval, please go ahead and try to login. See if it accepts your login. If it does not work, Please let me know, and I will look into your account.
If you do not have a resident account yet, Please go to https://wilmingtonpark.org/resident-registration/ to register for your resident portal.
All nonresident pool members should also create an account https://wilmingtonpark.org/pool-member-registration/
or log into their account to make inquiries or purchase a pool membership.
Thank you all for your patience and understanding as we continue to work on our new portal.
Your Wilmington Park Board
Shelley Stringer
VP, Web, Social Chair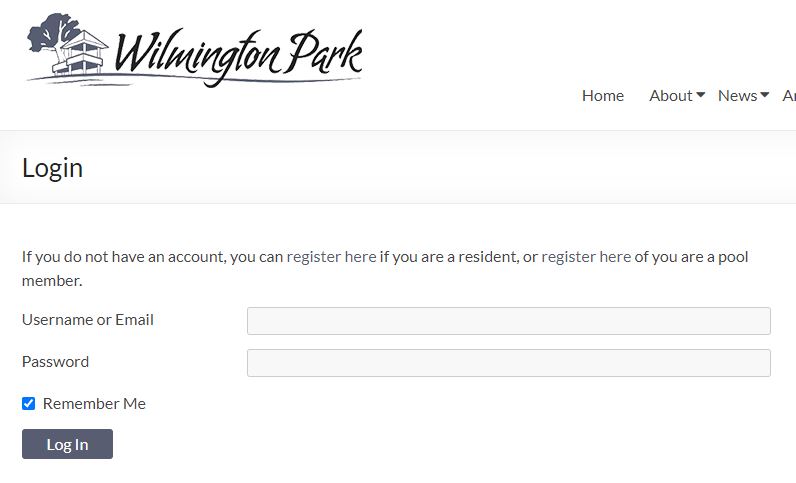 Website Account Approvals