I am approving all accounts if residents in the same household sign up so updates and such will still come to both emails once we send out something.
However, Please decide which one and try to use only 1 same account for paying dues and/or joining the pool. This will make the system show you are current more easily without checking both accounts. I know that our accountant/manager can figure it out but it would be easier for all account holders to use only 1 to pay for dues and pool membership.
Please let me know if you have any questions by opening a ticket under "my account" drop down menu.
Shelley Stringer
WPHA – VP, Web, Social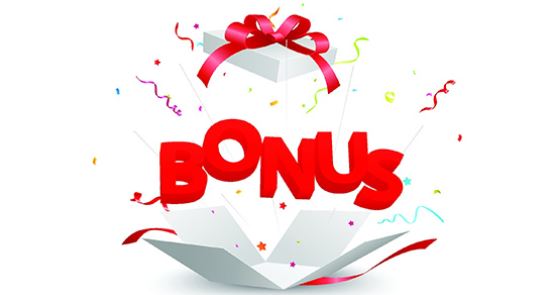 Multiple accounts per household